ORIGIN AND EVOLUTION

Founded in 2013  by Dr Ivan De Visscher, Prof. Grégoire Winckelmans and Prof. Philippe Chatelain, Wake Prediction Technologies (WaPT) SPRL is a Belgian company aiming at providing solutions to wake-related issues for aeronautical and wind energy applications.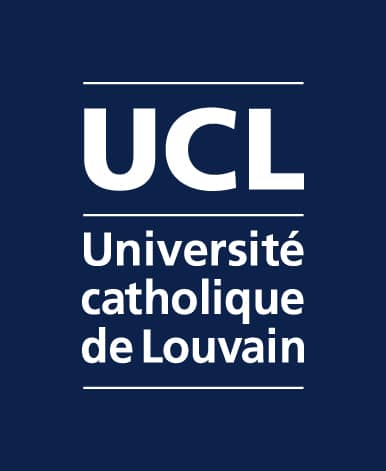 As a spin-off company from Université catholique de Louvain (UCL), WaPT benefits from the state-of-the-art technology developed at UCL and from the broad know-how in wake modeling, analysis and numerical simulation that has been acquired since 1996 in the research team of UCL/iMMC/TFL (http://uclouvain.be/immc).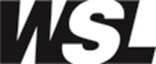 WaPT also benefits from the support of the Walloon Incubator for engineering sciences WSL (www.wsl.be).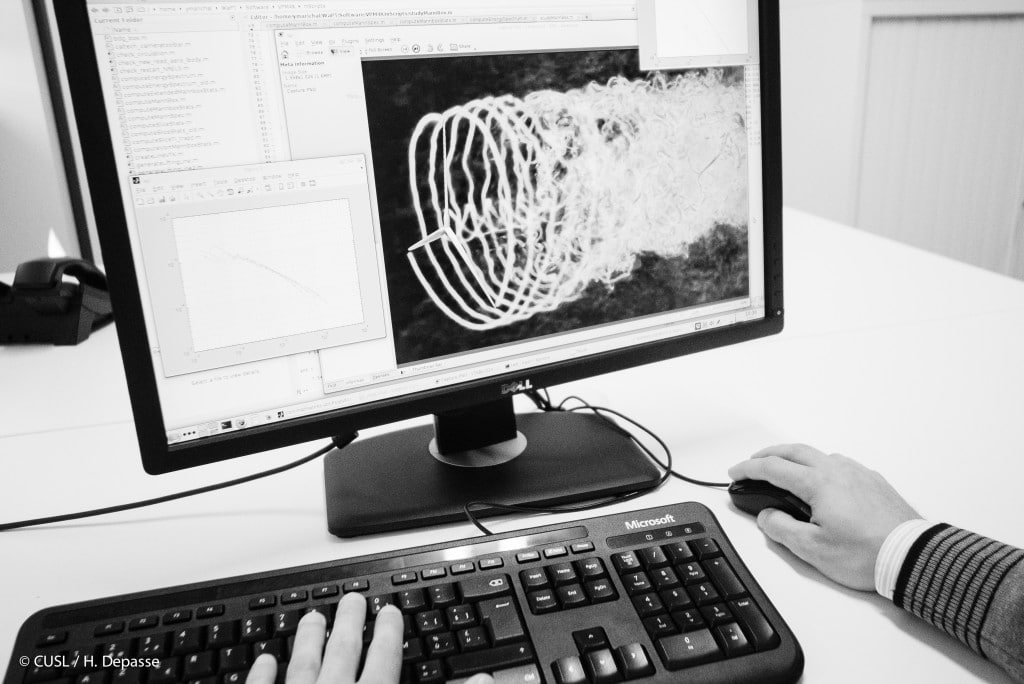 PUBLICATIONS
WaPT's staff members are the authors of several publications on wake modeling, numerical simulations and related operational applications. It concerns both scientific publications in recognized journals and communication in international conferences. A non-exhaustive list of relevant references is provided here.